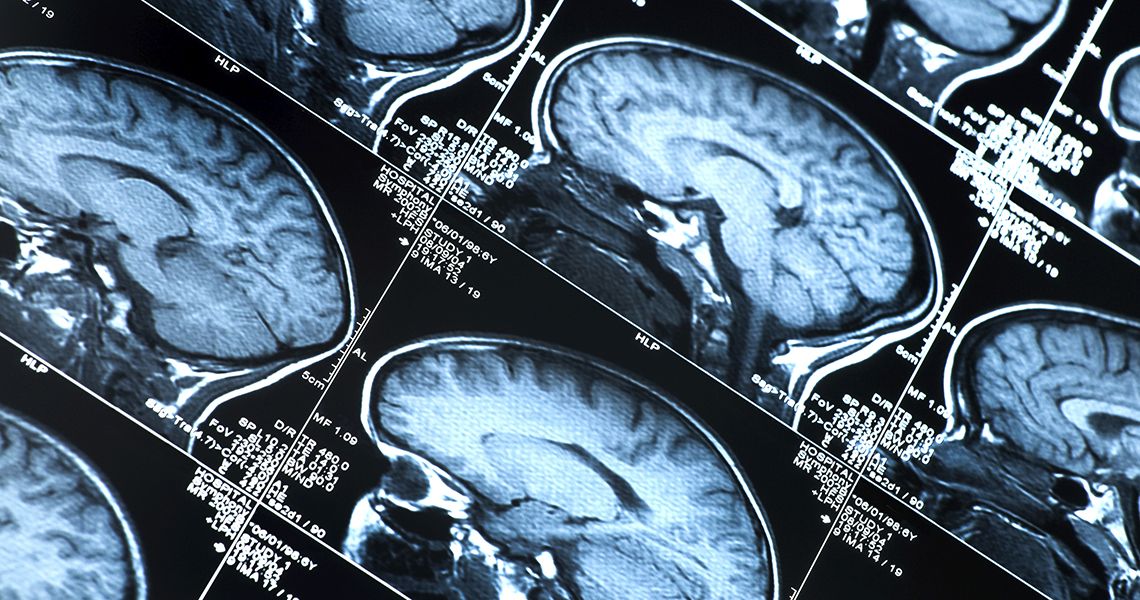 Welcome to the Clinical Research Administration program. We know that working adult students need classes with a flexible schedule to balance their professional, personal, and educational responsibilities. In order to meet this need, all courses are conducted online and offered in a flexible, asynchronous format. This setup provides a convenient option for self-disciplined and self-directed students to pursue the program and prepare for professional advancement while continuing their professional and personal commitments.
A Collaborative Education
"The primary reasons I chose to pursue a graduate degree were: (1) to expand my knowledge in leadership and clinical research; (2) to make myself more competitive for leadership positions; and (3) to provide the potential for teaching at the university level. A key deciding factor was for the program to be primarily distance learning to allow me to continue working a full-time job and advancing professionally. The decision-making process that I followed was extensive—including a robust vetting process.
Throughout the program, I remained a full-time clinical research professional, and there were countless instances when I applied lessons from my coursework to my job. A few examples include: (1) Participant engagement: during a casual conversation with a high-ranking person at my company, she brought up a new program that was being considered regarding participant engagement. Given my experience in this area from the MSHS program, I was able to speak intelligently and confidently about the topic. As a result, I was included in the team and received significant praise for my contributions; (2) Risk assessment and mitigation: the program leader organized a meeting to discuss how to better manage risks across our network. After learning about—and becoming proficient with the use of—TransCelerate's RACT as part of my MSHS coursework, I was able to present this resource as an option and successfully persuade the network to use this tool; (3) Advanced scientific concepts: my understanding of complex and novel topics in clinical research improved significant due to my completion of the MSHS program.
It is impossible to overstate the impact that the GW faculty had on my experience during the MSHS program, as well as their direct contributions to my career growth. All faculty that I interacted with are experts in their field, highly proficient educators, and beacons of professionalism."  
Adam Samson, M.S.H.S, CRA '19
---
"I have really enjoyed this course [CRA 6203]. I discussed some of the topics with my colleagues and the director of radiology. We will be implementing and restructuring the method we conduct clinical trials from the insight I have brought from this class. So thank you for teaching a class that has direct applicability to what I do and making me a better employee and our department more thorough!!"
Tamieka Lauz, M.S.H.S. '14 candidate
---
"Following graduation from the Clinical Research Administration program, I began an intense and comprehensive national search for employment in a clinical research environment.  It was evident early on that completion of the CRA program at the George Washington University opened doors that may have otherwise been closed.  It was mentioned to me by several interviewers that the CRA program at GWU was very highly regarded as one of the best in the country.  I was very fortunate to secure a position with an international CRO within three months of graduation and I am confident that this is attributed in part to my academic success at the George Washington University."  
Amanda Vince, M.S.H.S. CRA, class of 2015
---
"As a result of putting together the Recruitment and Retention plan for a hypothetical trial that was similar to ones we conduct at my site, I was able to put together ideas that are truly feasible for my site.  After completion of the project required for CRA 6203 Partnerships with Human Subjects, I actually pitched most of the ideas that were proposed in my plan to my team.  (The only idea I didn't pitch to them was the sponsor's reimbursement for travel and time, as this is set up in the CTA for each trial.)  I received overwhelming approval to put those ideas into action.  I am very excited to see the real world application of the concepts we have been learning about and the potential impact these recruitment and retention tools may have on our subjects!"
Anonymous M.S.H.S. CRA student, class of 2016
---
"I have been interested in clinical research as long as I can remember but never finished my degree. I never imagined that Clinical Research would be a course of study. That is until I found GW. My degree has meant all the difference in taking me from coordinating clinical trails to becoming a Clinical Research Associate. I can't wait to see where it takes me next."
Shelby Rothrock, B.S.H.S, CCRA '13
---
"I [previously] choose online [courses] because of my busy schedule - Being in [GW's] online program is nothing new to me.  What was new and extremely refreshing was how involved the [GW CRA] instructors are.
Dealing in the extreme amount of regulations and history behind clinical research can be overwhelming. I showed [my work colleague] how each of my instructors will read everyone's post and comment, sometimes in great length, so that we have a complete understanding of what they are teaching.  My work colleague was amazed at the involvement and extremely impressed."
Laura Garvey, B.S.H.S. '16 candidate